100th Anniversary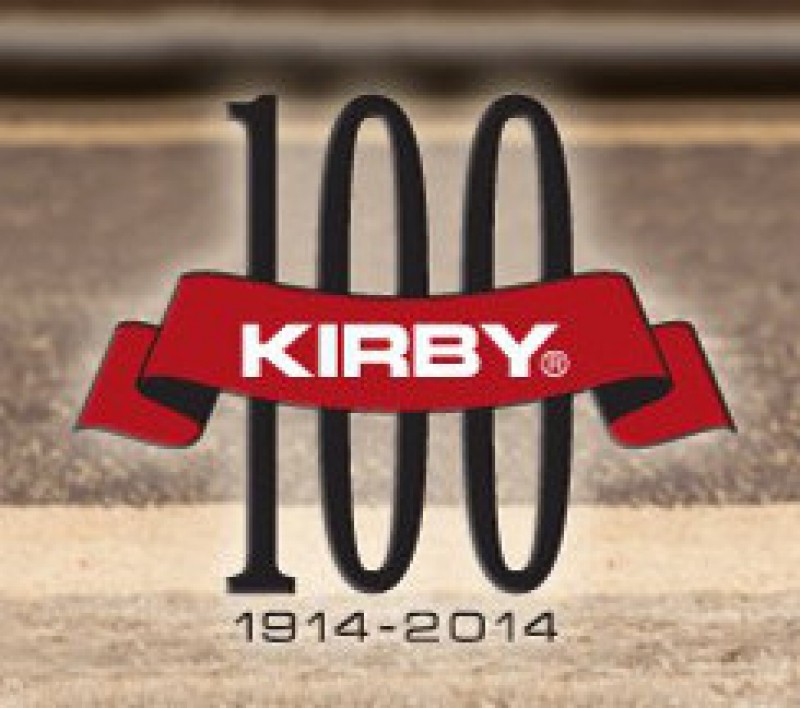 Kirby Company Releases New 100th Anniversary Cleaning System, Avalir
sam. 25 avril 2015
Multi-Surface Shampoo System for Hard Floors
A gentle rotary mop cleans hardwood, tile and vinyl with ease. Try the ready-to-use spray cleaner for delicate floors or small areas, or use the shampoo tank with concentrated cleaner for large areas.
Floor Polisher
Apply a lustrous shine to hard floor surfaces using the Multi- Surface Shampoo System with the optional Miracle Shine kit. This special rotary mop applies a thin layer of polymer to floors leaving a long-lasting glossy finish.
Multi-Surface Shampoo System for Tile Floors
Uneven tile floors and difficult-to-clean grout lines are no match for the system thanks to the optional tile and grout kit. The multi-level bristles reach into all the nooks and crannies to chase dirt away.
The Avalir brings a deep-down clean, superior airflow and excellent HEPA filtration which traps common household allergens such as dust, pollen, pet dander and more for a truly clean home. In addition to its superior vacuuming capabilities, the system can easily be converted into a carpet shampooer.
The updated shampoo attachment is easier to use and has achieved new heights in cleaning ability. It was awarded Gold Certification from the Carpet and Rug Institute for:
Soil removal
Water removal
Resists Re-soiling
Does not affect carpet dyes or fibers
About The Kirby Company
For generation after generation, The Kirby Company has risen to the dust challenge and exceeded our customers' expectations with each of the Kirby vacuum models we've built. We continue to utilize technological innovations that enhance the quality, reliability and performance of each successive Kirby vacuum.
Témoignage...
Accueil sympathique et professionnel
Daniel B , bordeuax
jeu. 21 avril 2016